Finally.

An easy way to buy and sell with crypto.​

Until today, your greatest risk in accepting crypto payments has been market volitility. OUR GATEWAY HAS FIXED THIS CONCERN. Every crypto transaction processed with our gateway has a 1:1 dollar value equivalent.



Sign Up for Free Today

No Account Fees Ever.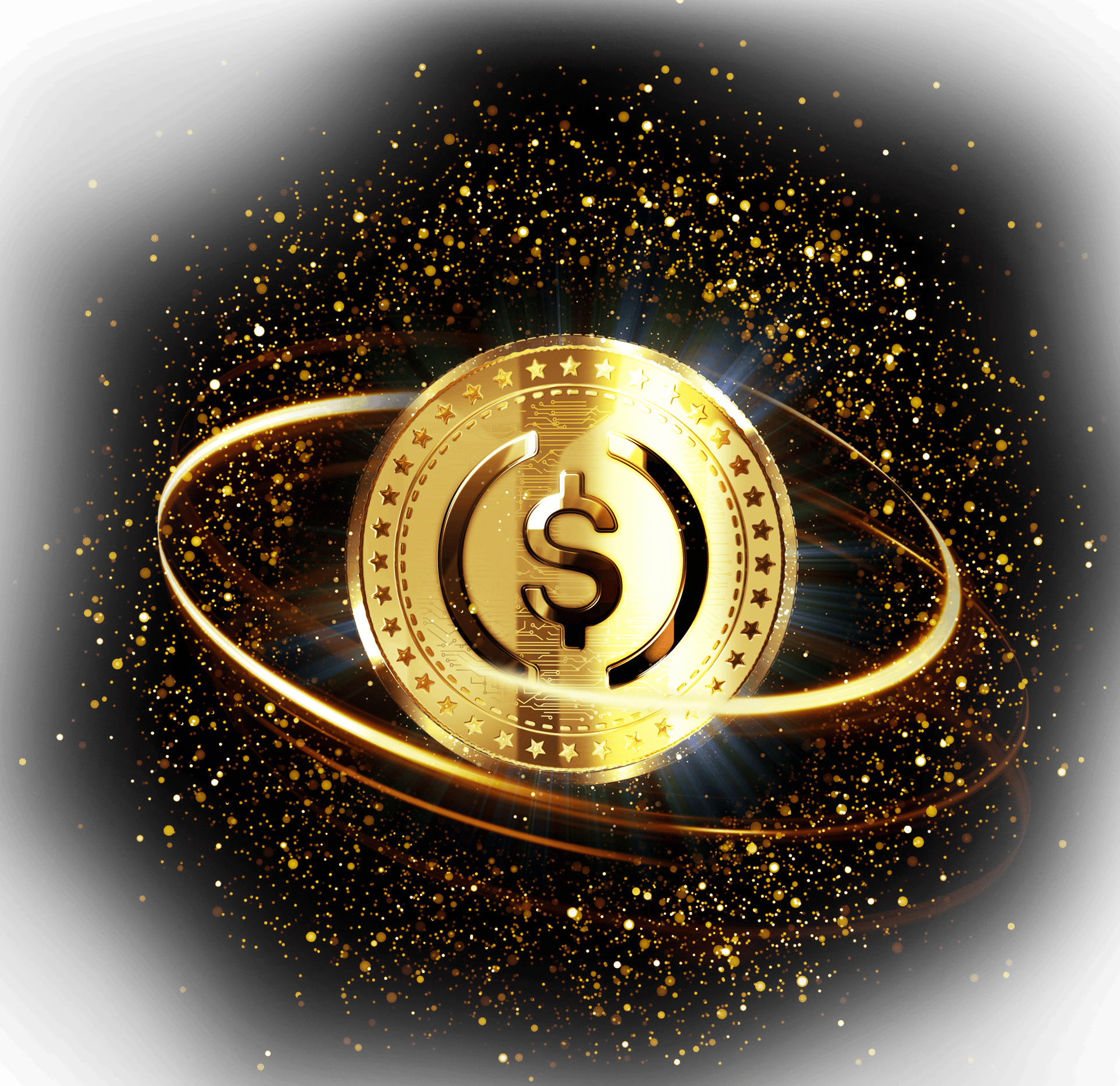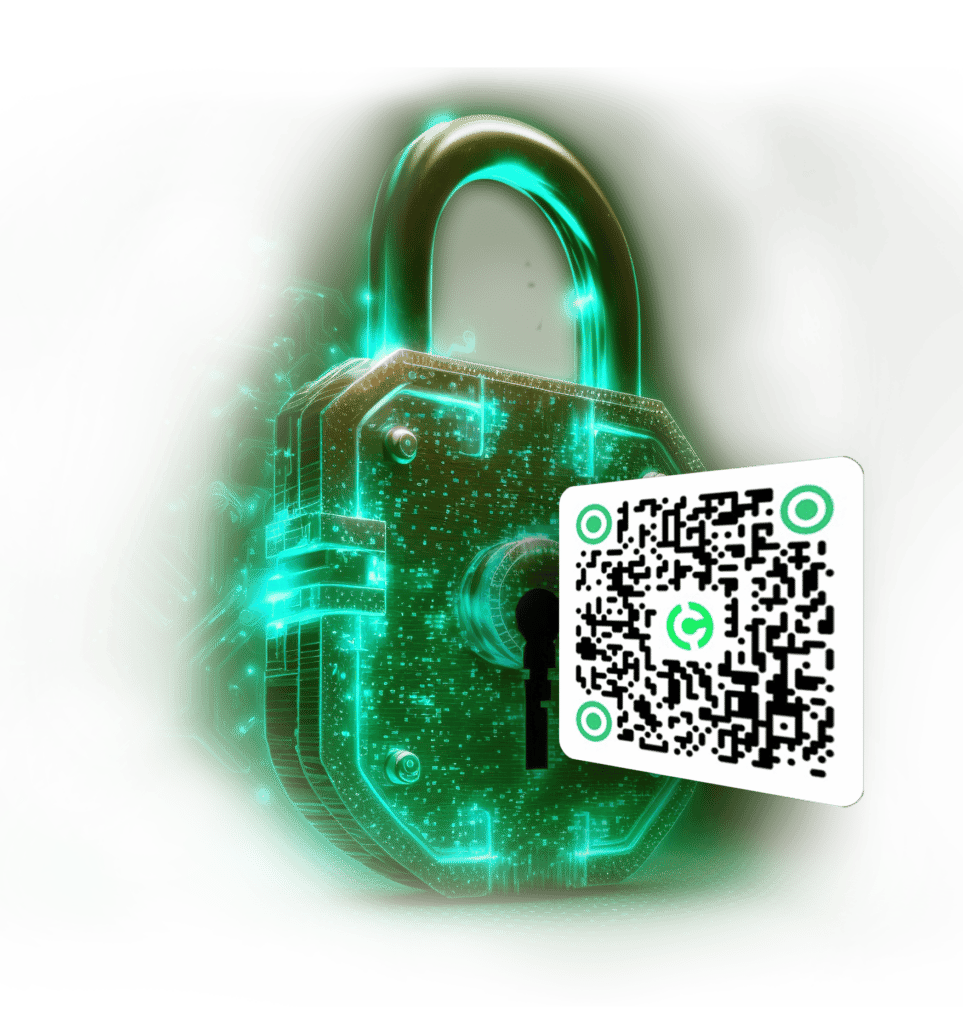 Stable Crypto Payment Processing.
​As a merchant you don't want to deal with the volatility of sudden crypto price changes or mess around with crypto exchange conversions and network fees. 2A Gateway is a crypto payment gateway that allows you to start accepting crypto payments with a 1:1 US Dollar equivalent.
You no longer have to worry about FIAT conversion because every crypto transaction processed through our payment gateway is stable and secure.
What Makes Us Different?
We're paving the way to simplify and stabilize the use of crypto payments in everyday commerce.
We're not another fly-by-night company trying to make a quick buck with their own self-created token, and we're not a crypto exchange. We're a low-cost, feature-rich stable and secure crypto payment gateway that's making crypto payments as commonplace as using your credit card.
We're expanding the frontier of how people transact and make payments in the 21st century.
Take a look for yourself at how good our pricing is.
View Pricing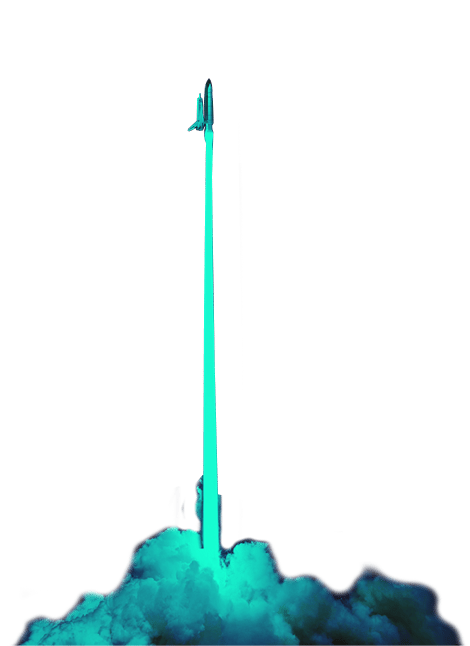 Developed by the mad lads at 2A Commerce
The #1 eCommerce development shop in the shooting sports industry
Visit 2A Commerce