Finally.

A 100% free unlimited invoicing tool.​

We don't care if you send 1 or 1000+ invoices per month we will never charge you a send fee. Unlimited volume. Unlimited business growth.
Oh yea... we also don't charge you transaction fees.



Sign Up for Free Today

No Account Fees Ever.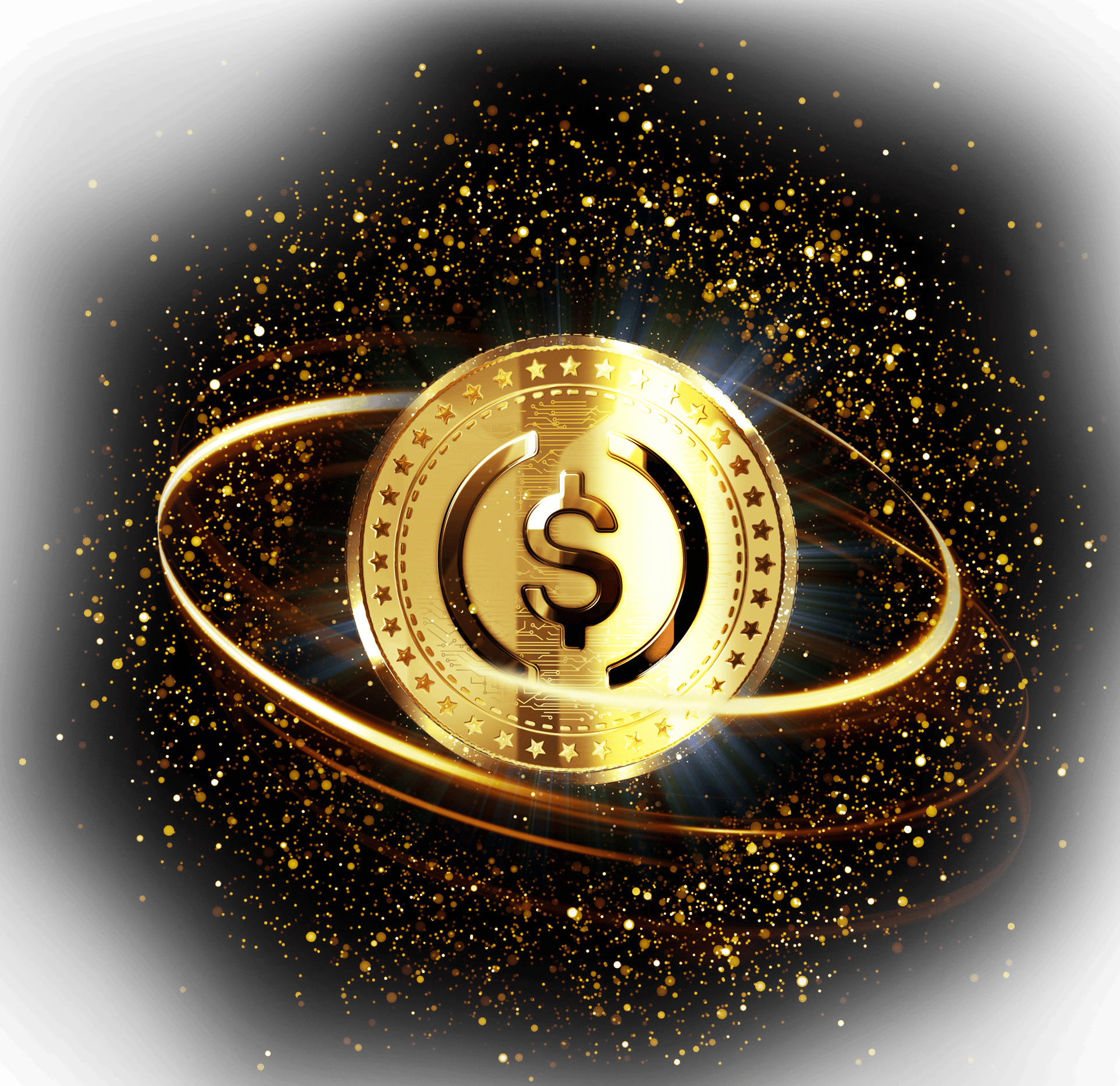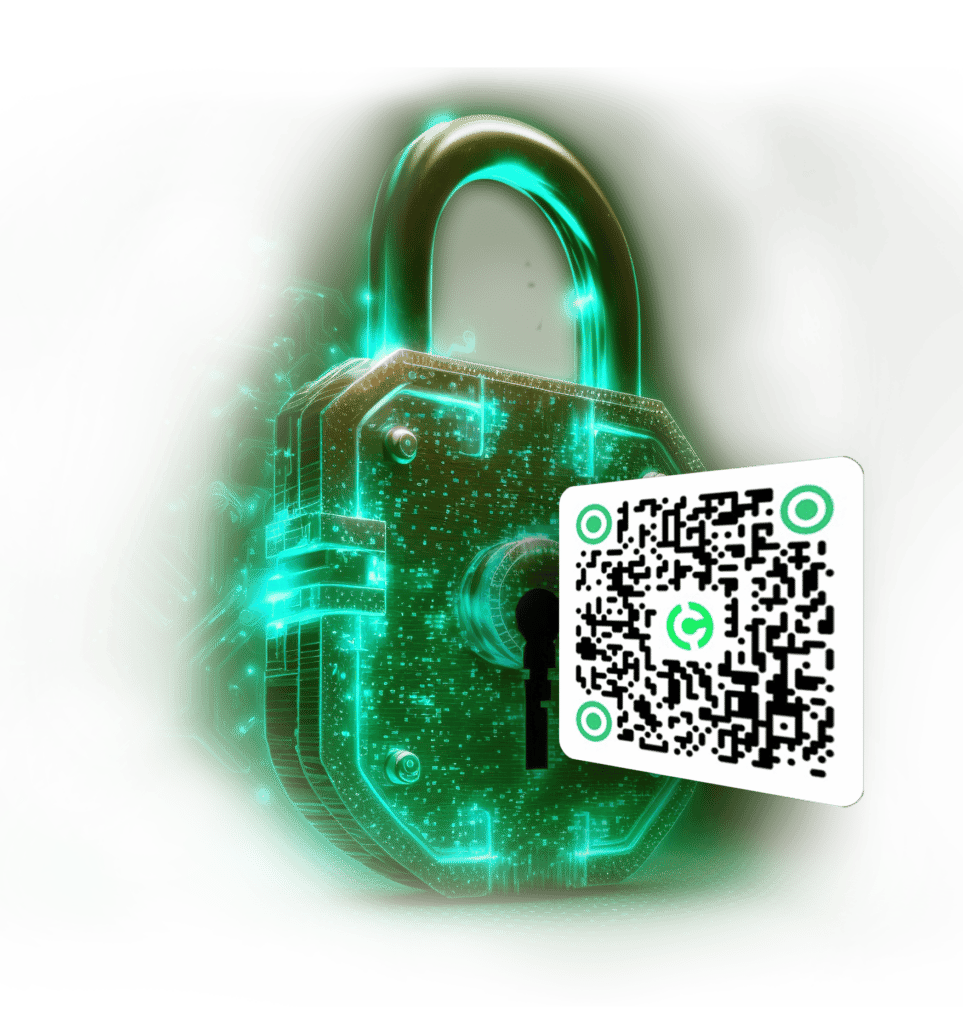 Super Easy and Super Simple.
As a merchant you don't want to deal with lost revenue by adding the additional services your company needs to grow and you definitely don't want to incur exorbitant transaction fees. Our software is built with your businesses best interest in mind.
What Makes Us Different?
We're paving the way to simplify the invoicing process while simultaneously reducing cost to your business.
We've built a super simple and powerful invoicing tool that allows you to use our web app or integrate into the tools you are already using. All of your invoices in one simple place with reporting. Send via text or email to make it easy for your clients to pay. We're expanding the frontier of how people transact and make payments in the 21st century.
Take a look for yourself at how good our pricing is.
View Pricing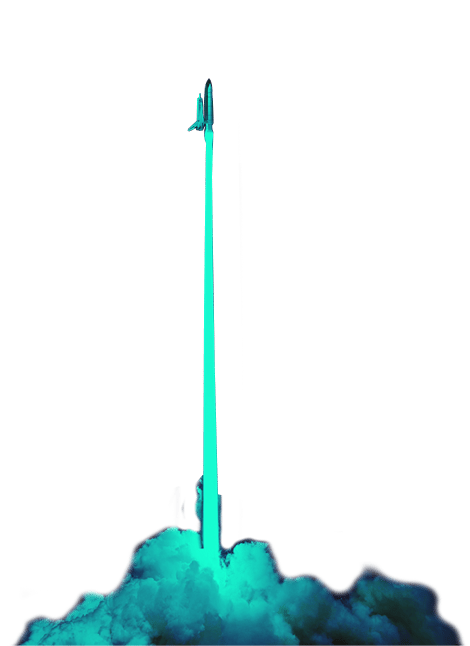 Developed by the mad lads at 2A Commerce
The #1 eCommerce development shop in the shooting sports industry
Visit 2A Commerce